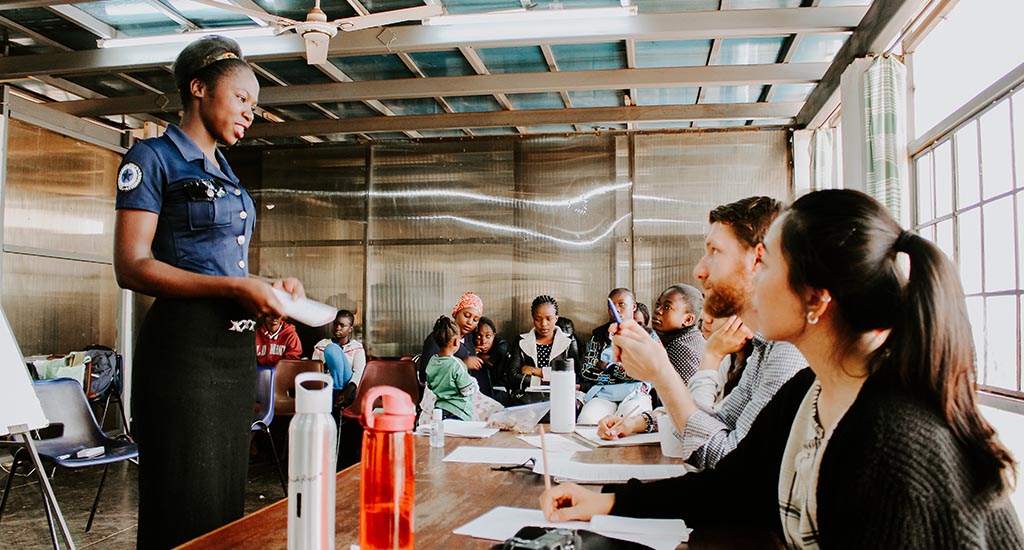 Support for the best, brightest, and most vulnerable students, when they need it most.
The flagship of ACCES is the Post-secondary Scholarship Program. ACCES provides partial scholarships to the brightest Kenyan students from the most vulnerable backgrounds, ensuring that they are able to complete their full course of studies.
Since 1993, more than 3400 students have graduated from university and college with the help of an ACCES scholarship, many of whom have gone on to become top achievers in their professions.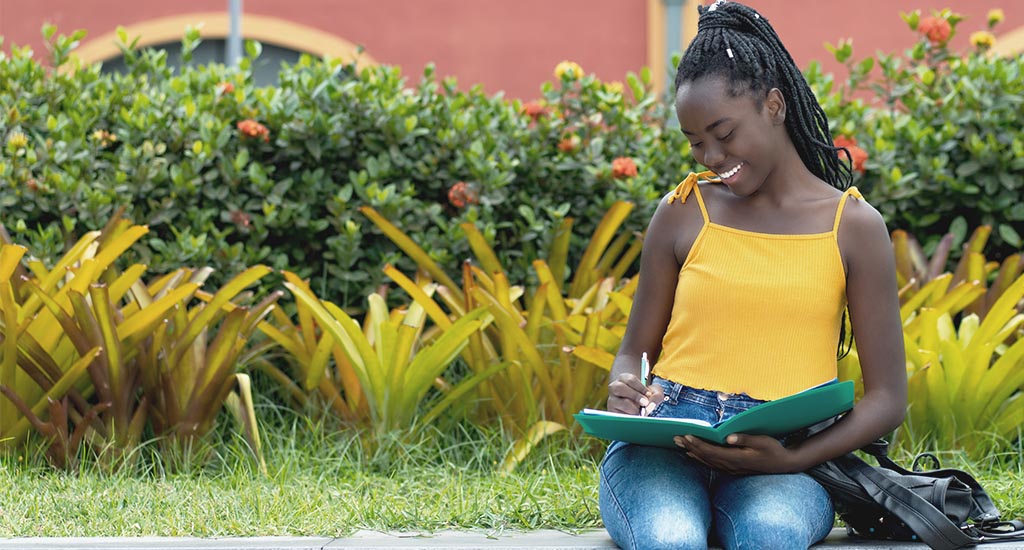 How to apply – next intake March 2022
ACCES has offered scholarships since 1993. To apply for a scholarship you must do two things.
First, you must download and fill out an information form to see if you will qualify for a scholarship.
Second, if you qualify you can then download and fill out the application form to apply.
A new form is issued for each intake. Intake for 2022 will open in early March 2022. The forms used in the last application year are provided for information only and can be viewed and downloaded here.