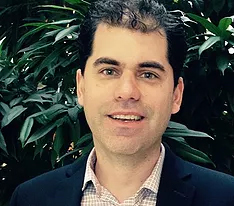 Announcement We are happy to share an important staffing change to the leadership of ACCES following the departure of Dale Albertson as the Executive Director. On behalf of the ACCES Board, I want to thank Dale for his important work over the years and for his strong commitment to the mission of ACCES to alleviate poverty through education in Kenya.
We are pleased to introduce Kevin Fadum as the new Executive Director of ACCES. Kevin's background in education and his strong interest in supporting sustainable development in Africa aligns perfectly with the mission of ACCES and we are very excited to begin this new chapter in the story of ACCES with Kevin.
Thank you again for your continued support and dedication to the mission of ACCES, none of our work and the impact we have had in Kenya would be possible without you and we are excited to be entering into this next chapter with you at our sides.