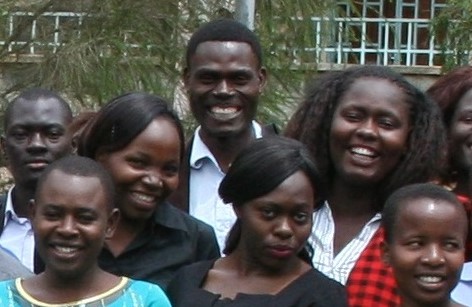 Why I Donate to ACCES –

It has been both a pleasure and very gratifying to support ACCES Kenya with monthly donations. Knowing that our donations have sponsored scholarships for students to pursue educational goals is important to us. Over the years, seeing graduates return to take leadership roles in the ACCES organization has reaffirmed our belief that education is essential to help people out of poverty and contribute to the development of their communities.
Burt and Lana, ACCES donors since 2006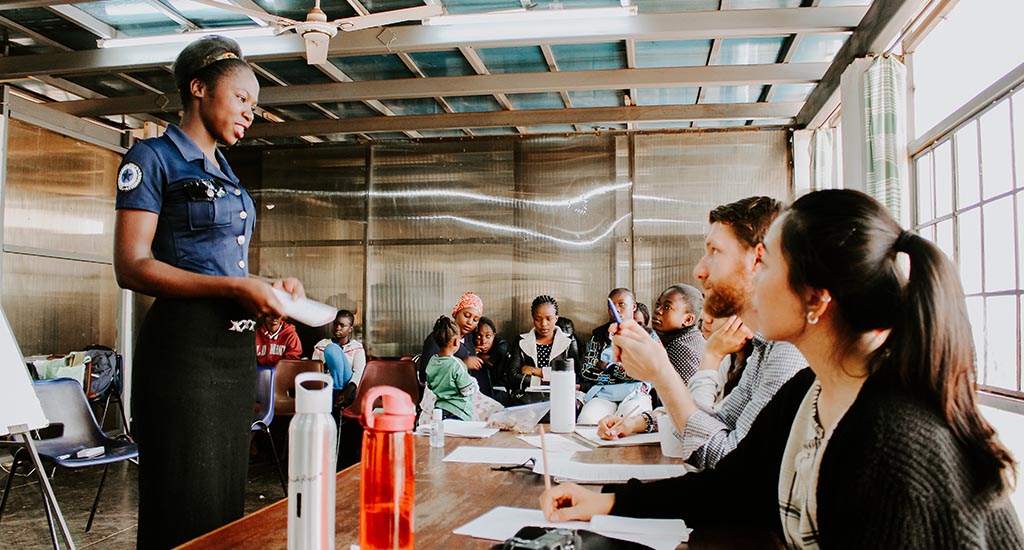 Becoming an ACCES donor was a very easy decision. Perhaps it was being an educator or, having worked in Africa, or knowing ACCES founders, Beth and George Scott. Their vision and mission of eliminating poverty through education was a truth I knew from experience. I began with a yearly donation to sponsor a student through university. Then, as a member of the ACCES Foundation Board, I was impressed by the commitment to ensure monies donated were invested wisely and went to students. I became a monthly donor as I became aware of the importance of predictable funding. I am grateful to ACCES for the opportunity to be able to make a difference for so many students and subsequently their families.
Lyn H. – ACCES monthly donor since 2014
---