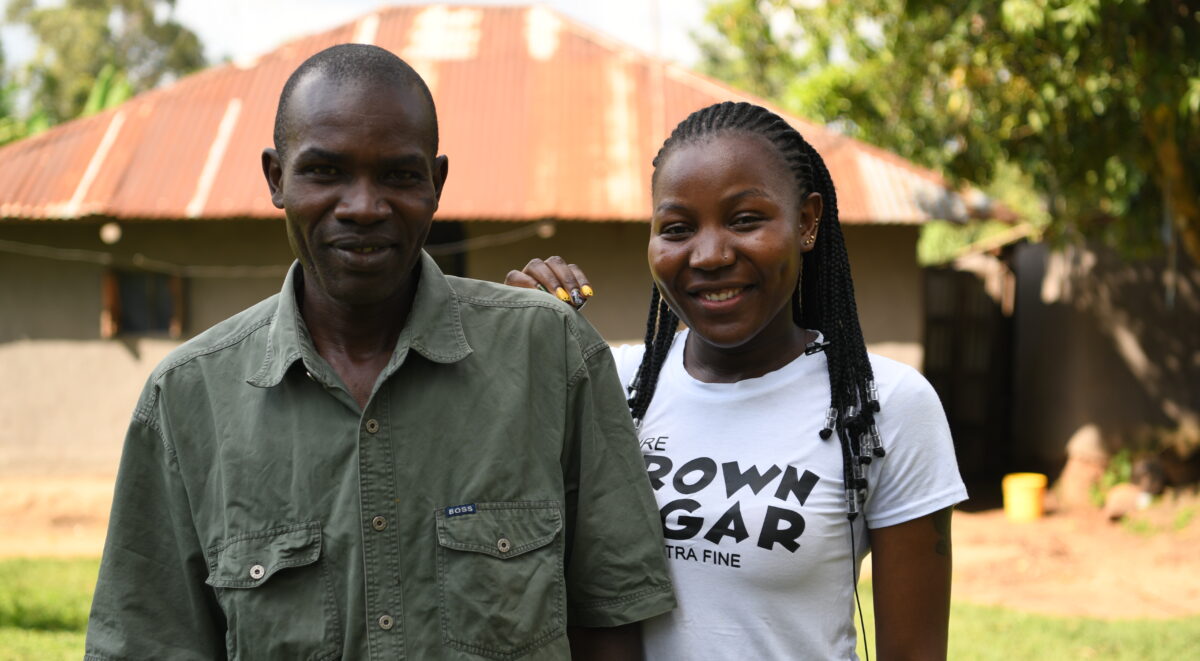 My name is EDITH OLUMASAI, I was born and raised in a village called Bukura, Kakamega county in the Western part of Kenya. I am the third born of seven siblings. I spent part of my childhood in the world's second largest slum called Kibera in Nairobi where my parents were trying to earn a living. We moved back to our ancestral village for me to start my formal primary school education, which was free at the government's facilities, so we did not have to worry about school fees.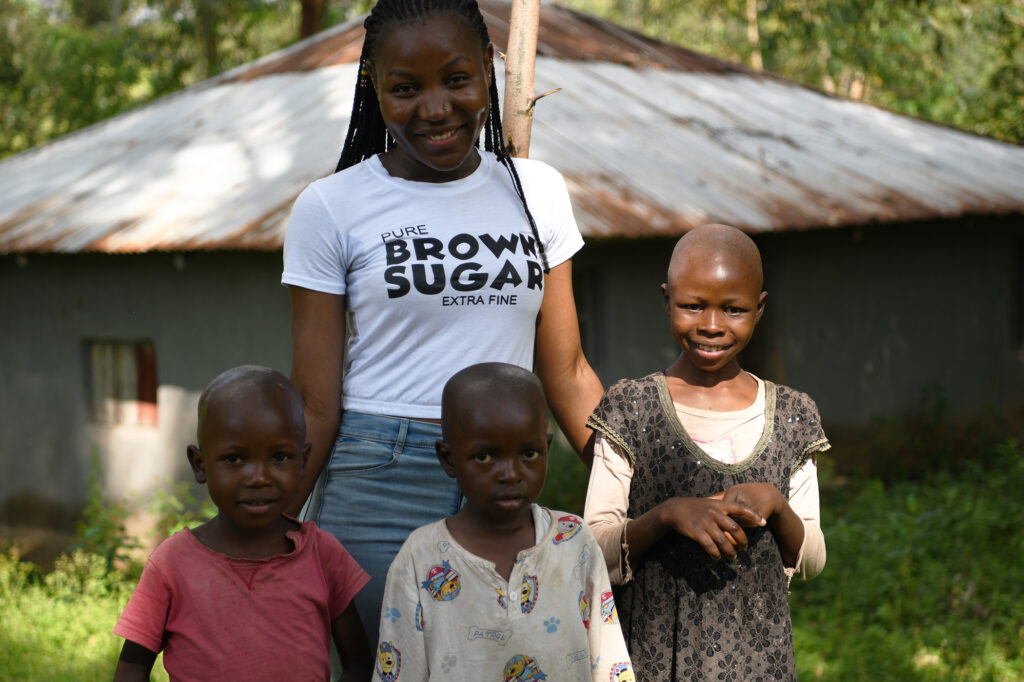 In 2008, I passed my primary school education and emerged with the highest marks in all the neighboring schools. In 2009, it was time for me to join secondary school education which is 4 years. My parents were peasant farmers and could hardly afford to take care of my big family and could not afford school fees. I was lucky to be introduced to an organization called CHES (CANADIAN HARAMBEE EDUCATION SOCIETY) by a fellow scholar and my primary teachers. Their offices were about 19kms from my home. My mom and I had to walk there since we couldn't afford the bus fare. We woke up early and commenced our journey at 6am. I was just 13 years old. It was a very difficult journey but what kept me going was the fact that I didn't want to continue the cycle of poverty that I was born into; to be married off at a young age and end up a housewife like my mother. We arrived at the CHES offices at midday, tired and thirsty. I was lucky to be among those people who were interviewed and selected after background checks were made.
I completed my high school in 2012 with the help of the Canadian Harambee Education Society (CHES) and scored good grades. I always wanted to be a nurse and so I applied to nursing college and got accepted. I was so excited. I had done some menial jobs and through the help of some friends, I got some money to join college. It was not even close to enough to cover the tuition fees, but I promised the college that I would pay once school started. I joined college in September 2014 in Nairobi. In February 2015, five months later, I couldn't continue due to outstanding fees. I was sent back home to my village. I heard about ACCES while trying to figure out how to return to school through a fellow scholar who was also pursuing nursing.
I found the ACCES offices and made an enquiry about the application process. I was born lucky I believe because they were just starting the application process when I arrived! I filled in the application forms, was called for an interview and the home background check was done by ACCES representatives. I received a call that my application was successful, and I was awarded a scholarship for my tuition in college. It was the best thing that ever happened to me, and I returned to school.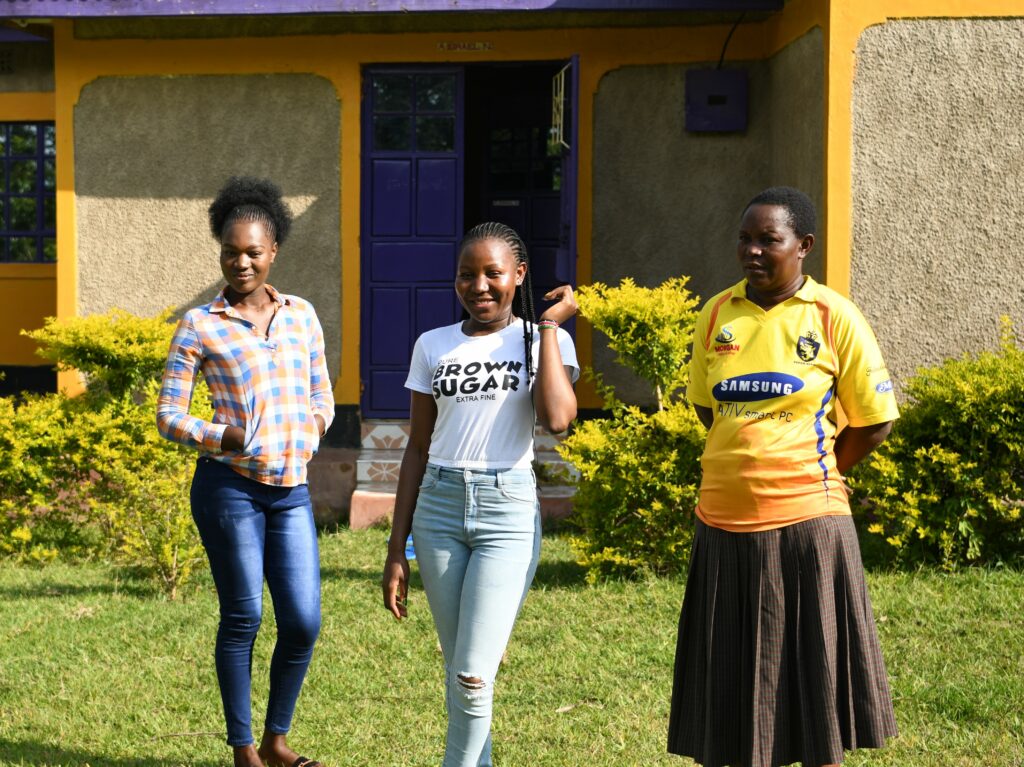 I graduated in the year 2018 with a nursing diploma. I'm now a registered nurse in Nairobi working in the emergency room (ER) in one of the biggest referral hospitals in Kenya. Since I have a good job, I can take care of myself and my family. I am proud of the fact that I was able to help my family acquire a plot of land and build a permanent house that will last for many generations to come. I still have big dreams to achieve, and I am very proud of how education has made an impact on my life and that of my family.
Thank you so many CANADIANS, ACCES and CHES for making my dreams of becoming a Registered Nurse come true.
Thank you.
Edith Olumasia, ACCES Alumni